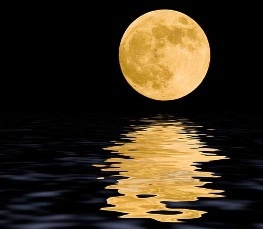 Sadhana of Mahamudra ~ A monthly chanting practice ~ Open to all
The Sadhana of Mahamudra is one of the mind-treasures of Chögyam Trungpa Rinpoche, and is recited regularly on new moons at Shambhala Centers as a means of overcoming obstacles in one's practice and life.
One of its important teachings is that the nature of the practice itself undercuts any ideas and agendas of spiritual materialism.
The text is terma. Terma are teachings that were concealed by the great Tibetan teacher Padmasambhava for the sake of future generations, and are rediscovered by a terton, such as Trungpa Rinpoche, when they are needed.
Everyone welcome, but we suggest that you first receive meditation instruction and have established an ongoing meditation practice.