Open Your Mind & Heart Through Meditation
The Center will reopen on November 1, 2021.   Meditation & instructions will be available via Zoom.
New to Meditation or Shambhala?
What is meditation all about?  (By zoom only until center reopens.  Click on Zoom link below.)
Learn to meditate, connect with community, and develop mindful-awareness & compassion.
Meditation instruction is always available, free of charge, during:
What is meditation all about? 6:00 – 6:45 pm
Monday Night Open House meditation 7:00 – 8:00 pm
Thursday night 6:30 – 8:00 pm
Friday night 6:30 – 8:00 pm
Saturday night 6:30 – 8:00 pm
Sunday Morning 9:00 am – 12:00 pm
By appointment
Please join us on Zoom by clicking on the meeting link below:
https://us02web.zoom.us/j/89953771847?pwd=a0hNQTJtNTA4eDF0dVY4MUNWbjFBUT09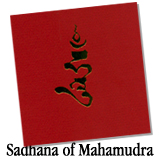 April 10th—February 27th
The Sadhana of Mahamudra is an important text composed by the Vidyadhara (Chögyam Trungpa Rinpoche) and is a turning point in his presentation of the buddhadharma in the West.
Continue »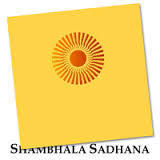 with Vicky Moyle
April 24th—February 13th
A monthly chanting practice done near the time of the Full Moon. Online via Zoom
Continue »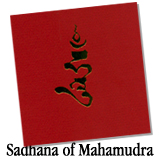 with Jenny Warwick
January 6th—January 27th
Sadhana of Mahamudra class, January 6, 13, and 20th from 6:30pm - 8pm. This class is being taught by Jenny Warwick and will consider the tantric subjects inherent in the sadhana such as devotion, crazy wisdom, the siddhas, the charnel ground, and surr
Continue »