Open Your Mind & Heart Through Meditation
Online practice opportunities are listed below. The center is closed.
New to Meditation or Shambhala?
Learn to meditate, connect with community, and develop mindful-awareness & compassion.
Meditation instruction is always available, free of charge, during:
Monday Night 7:00 – 8:00 pm
Thursday night 6:30 – 8:00 pm
Friday night 6:30 – 8:00 pm
Saturday night 6:30 – 8:00 pm
Sunday Morning 9:00 am – 12:00 pm
By appointment
Please use the following Zoom link and ID to join us online: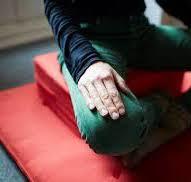 March 8th—July 26th
Join us ONLINE on Zoom for our weekly Monday Night Open House
Continue »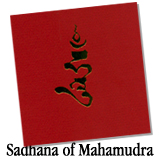 April 10th—July 10th
The Sadhana of Mahamudra is an important text composed by the Vidyadhara (Chögyam Trungpa Rinpoche) and is a turning point in his presentation of the buddhadharma in the West.
Continue »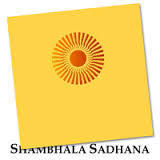 with Vicky Moyle
April 24th—July 24th
A monthly chanting practice done near the time of the Full Moon. Online via Zoom
Continue »