Open Your Mind & Heart Through Meditation
UPDATE: Until further notice, ALL EVENTS at the Bellingham Center are cancelled.

New to Meditation or Shambhala?
Learn to meditate, connect with community, and develop mindful-awareness & compassion.
Meditation instruction is always available, free of charge, during:
We're located upstairs at 2825 Meridian, Suite 201 in Bellingham. Please join us!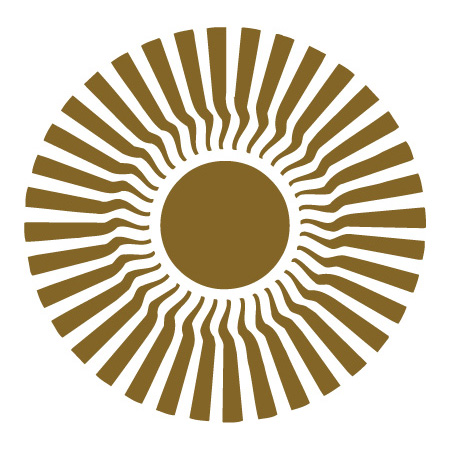 March 22nd—April 29th
For those who wish to practice with others virtually, other Shambhala centers have created that opportunity.
Continue »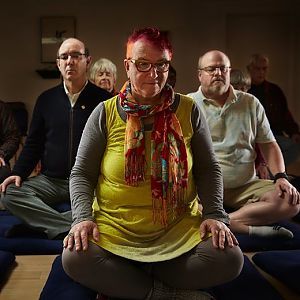 March 30th—May 25th
Join us ONLINE from your home for sitting practice while we navigate new territory in staying connected through elctronic technology!
Continue »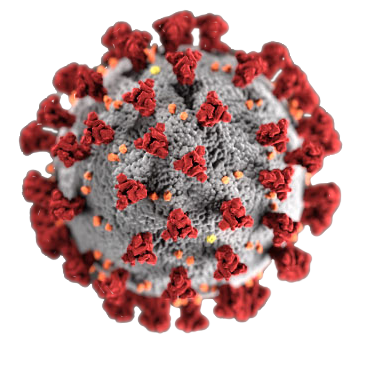 April 30th
The Bellingham Shambhala Center is closed to ALL EVENTS until further notice. By taking this step, the Bellingham Shambhala sangha is acting in accordance with county and state recommendations to support the containment of coronavirus in our community.
Continue »