Community
There are no programs at this time
Our community is diverse, capable, and heartfelt. Our members and friends include dedicated senior teachers who have walked the Shambhala Buddhist path for many years, and enthusiastic newcomers who are just discovering our teachings on realizing basic goodness and building enlightened society.
Community Events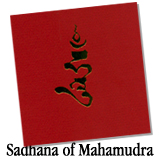 April 10th—December 4th
The Sadhana of Mahamudra is an important text composed by the Vidyadhara (Chögyam Trungpa Rinpoche) and is a turning point in his presentation of the buddhadharma in the West.
Continue »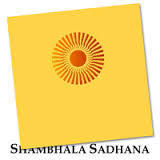 with Vicky Moyle
April 24th—December 18th
A monthly chanting practice done near the time of the Full Moon. Online via Zoom
Continue »