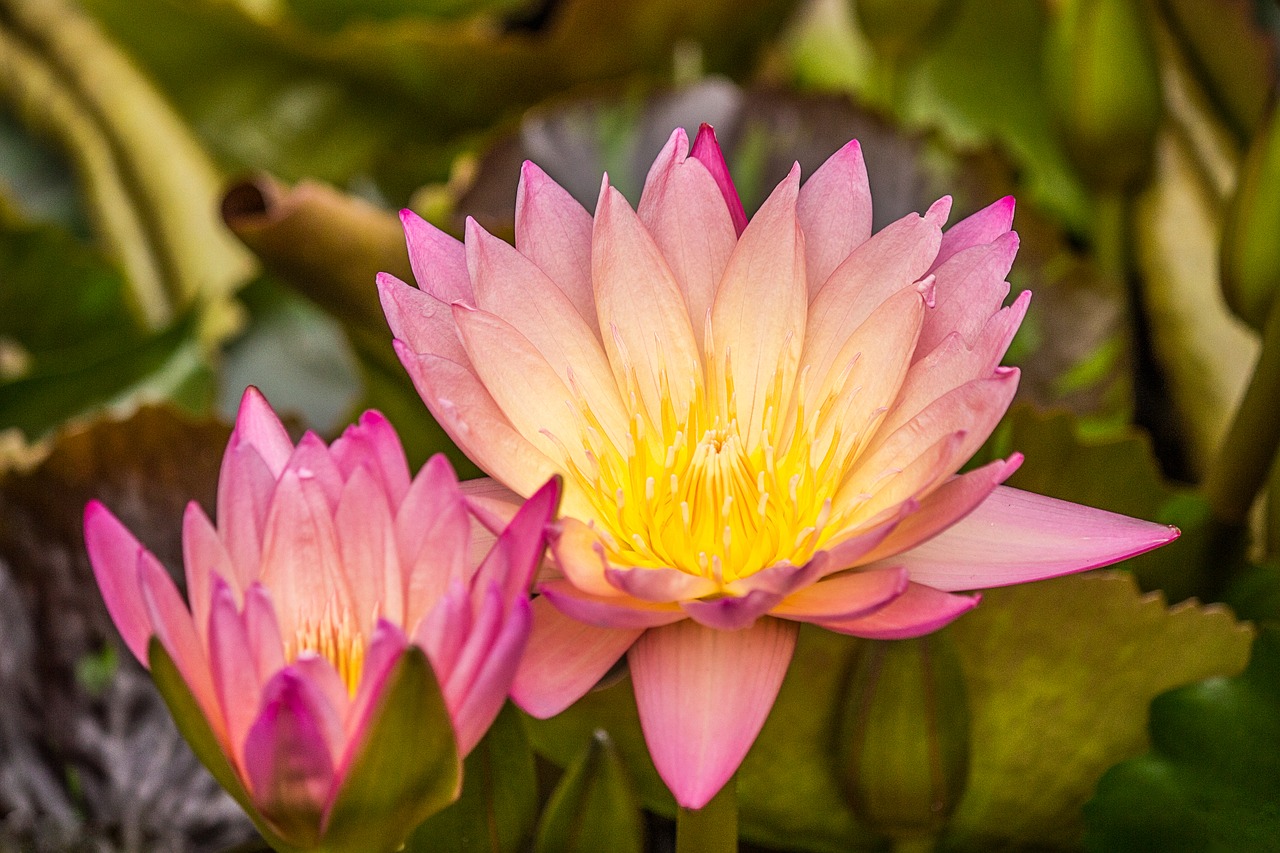 Special Guided Meditations for the New Year ~ ONLINE
with Tonya Pepper
We have a special opportunity to jump start your meditation practice for the New Year!
Join us on Zoom for the four Thursdays in January from 6:30pm-7:00pm followed by Robin's Thursday evening open sitting practice.
Sangha member Tonya Pepper will be offering short, guided meditations based on Calm Abiding practice, each week focusing on a different practice designed to train focus and stability of mind. These practices are great for newcomers to meditation as well as seasoned practitioners.
Tonya is completing her meditation instructor training through Ngakpa International, a Nyingma Buddhist organization, and these offerings are part of her teaching practicum. Please join us and be some of Tonya's first students on this new endeavor!
We recommend you arrive on time in order to receive technique instruction.
Thursday's in January: 7, 14, 21, 28.
Use Robin's Zoom Room link to connect: