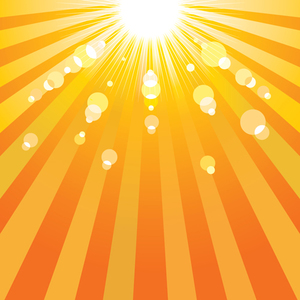 Follow the Sun ~ 24-hour Global Meditation from Karmê Chöling
Join a 24-hour GLOBAL Nyinthun (one-day meditation retreat).
Zoomed from Karmê Chöling's Main Shrine Room, it will be a truly global homage to "Outrageous Sanity"!
The umdze seat will travel slowly westward and follow the Great Eastern Sun around the globe--through groups, centers, and the hearts of practitioners--until we return to Karmê Chöling's Main Shrine Room 24 hours later.
No politics. No preaching. Just practice. The nyinthun begins at 9 a.m. Eastern Time (6:00 am Bellingham Time) Saturday, Sept.19, and ends Sunday, Sept. 20 at 10 a.m.Eastern Time (7:00 am Bellingham time).
Part of Karmê Chöling's birthday celebration:
Meditators can join the event for an hour or two, or for the whole 24 hours.
More information:
https://www.karmecholing.org/program?id=6601
Click below to register directly and be part of this amazing event!
https://docs.google.com/forms/d/e/1FAIpQLSfl_0sgStgWI-yLd7K2gGav3o2Wb44DVGjMo6Sja36Pdr116Q/viewform