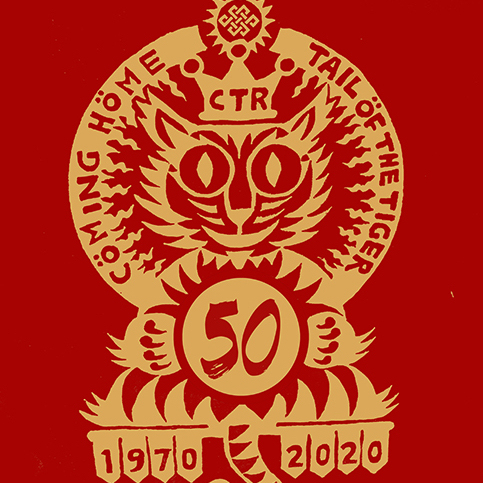 ONLINE - Karmê Chöling's 50th Anniversary Celebration!
This September will be a time of celebration at Karmê Chöling as they celebrate 50 years of dharma practice in Vermont!
Originally known as 'Tail of the Tiger', Karmê Chöling was one of the first and remains among the most vibrant dharma communities in the United States.
From September 17th through the 22nd, KCL will feature a variety of online events for the whole community. The weekend will focus on the practices associated with Karmê Chöling, times of gathering to reflect on the past and dream about the future.
The weekend will open with a global virtual practice of The Sadhana of Mahamudra and will include an outrageous 24-hour Global Nyinthun, an absurdly 'formal' Birthday Party, and conclude with our annual celebration of the Harvest of Peace, marked by a morning Shambhala Sadhana Feast.
For more information, and to register for the events, click on the link below:
https://www.karmecholing.org/program?id=6461
IMPORTANT NOTE: Times on our website are converted to Pacific Time. Times on the Karmê Chöling website are in Eastern Time.