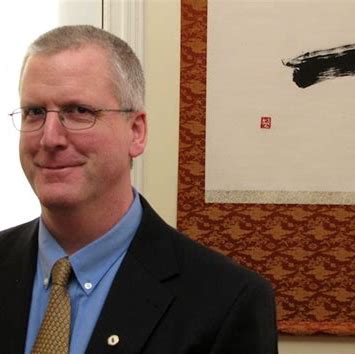 Introduction to the Shambhala Linege ~ ONLINE with the Northwest Sangha!
Sponsored by our sister center in Vancouver, B.C.
Each class in the series will be hosted online via Zoom, by a teacher from one of the Northwest Shambhala Centers: Victoria, Vancouver, Bellingham, Seattle, Portland or Nelson.
Join fellow practitioners in the region to learn about the Shambhala Lineage. Basis for the class will be pre-recorded videos by Walker Blaine, Shambhala Master of Liturgies. Group discussions will be an integral part of the class.
Classes will meet every other Thursday, beginning October 1, ONLINE via Zoom, from 6:30 to 8:30 pm. Cost for this four-class series is $30 CDN (about $23 US). Click on this link to register and for more informaton—it will take you to the Vancouver Shambhala Center website:
https://vancouver.shambhala.org/program-details/?id=461211