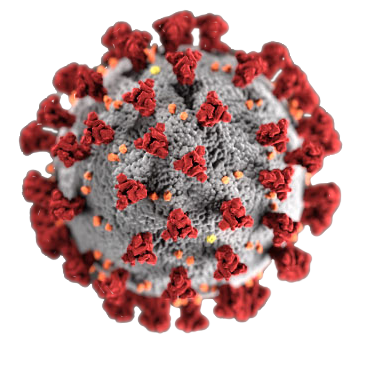 The Physical Space of the Center is Closed
The physical space of the Bellingham Shambhala Center is closed to ALL EVENTS until further notice.
By taking this step, the Bellingham Shambhala sangha is acting in accordance with county and state recommendations to support the containment of coronavirus in our community.
PLEASE CONSIDER A DONATION AT THIS TIME: If you would like to help the cover the costs of maintaining our overhead during this time of closure, please consider making a donation to the center. This can be done from the homepage, by clicking on the "Community" tab and then the "Donate" tab from the scroll-down options.
Thank you for your consideration.