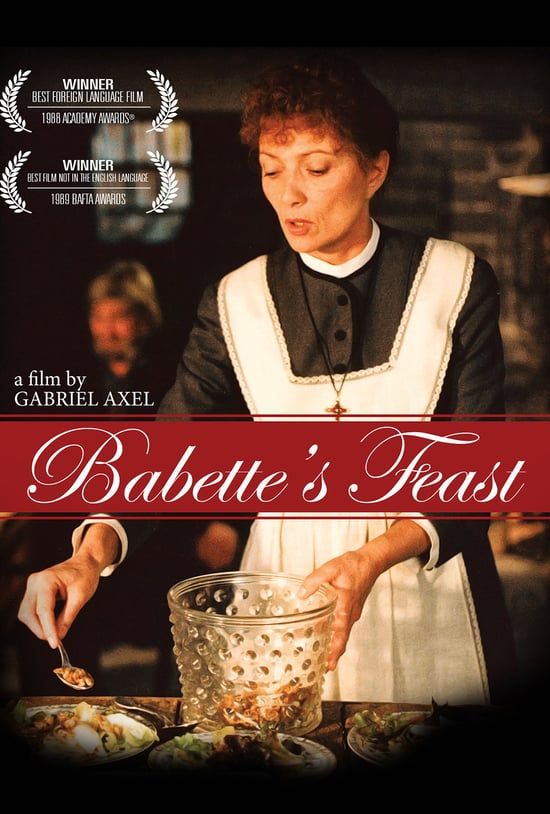 Sunday Afternoon Film Series: Babette's Feast (1987)
In a remote 19th-century Danish village, two sisters lead a rigid life centered around their father, the local minister, and their church. Both had opportunities to leave the village: one could have married a young army officer and the other, a French opera singer. Their father objected in each case, and they spent their lives caring for him. Many years later - their father is now deceased - they take in French refugee, Babette Hersant, who agrees to work as their servant. After winning the lottery, Babette wants to repay the sisters for their kindness and offers to cook a French meal for them and their friends on the 100th anniversary of their father's birth. It proves to be an eye-opening experience for everyone.
----------------------
The Bellingham Shambhala Center is sponsoring a film series on one Sunday a month at 3:30 PM. We will be screening a wide variety of films, suggested and chosen by members of our community for their meaning and relevance to their lives and each our individual spiritual paths. After each screening we will share our thoughts and tears and joys over tea and popcorn.
If you have suggestions for films, please see Aaron, Tonya, or Renee at the Center Monday nights or email me (Renee) [email protected].