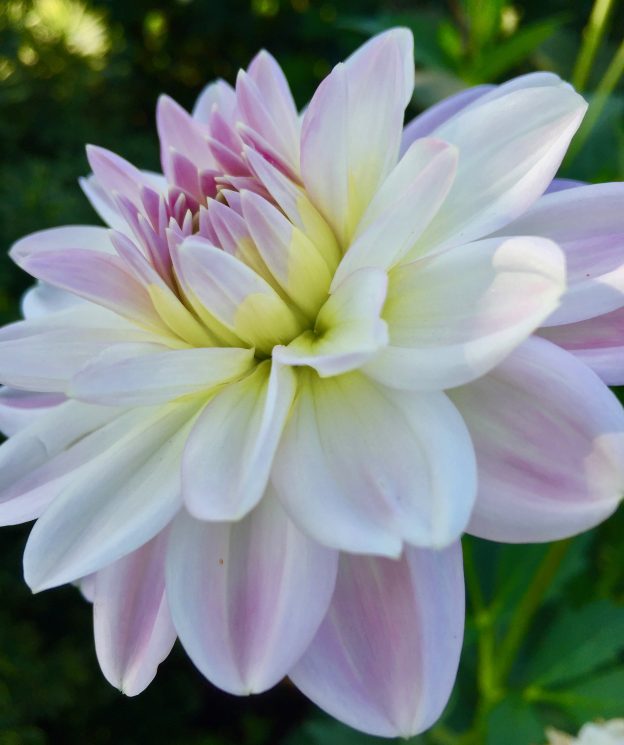 Deepening in Compassion ~ Part 4 ~ The Skillful Dragon: Lojong & Compassionate Engagement
Join us in a year-long series of talks and contemplative practices from the Buddhist Mahayana teachings of our lineage. Live, online talks by acharyas will introduce and support the view and practice of the Mahayana.
The teachings are divided into four seasonal themes, with a new course beginning every three months. Within each season, acharyas will be offering talks that relate to that topic with their own personal approach. There will be one online discussion group for each season.

The themes for the four seasons echo the virtues of the Four Dignities of the Shambhala Path.
October 20 - January 19: Dragon, compassionate engagement: Lojong, mind training

Part IV
The Skillful Dragon – Lojong & Compassionate Engagement
This last section of the course will explore the teachings on Lojong, Atisha's famous mind-training slogans, that invite us to utilize the difficulties and problems we encounter to deepen our path. Rather than seeing the unwanted aspects of life as obstacles, they can be viewed as the raw material necessary for awakening genuine uncontrived compassion, for ourselves and others.
Schedule for Live Sessions and Talks (all Sundays)


Sunday, Oct 20 – Awakening the Heart of Compassion:
Entering the Path of Enlightenment
with Acharya Gaylon Ferguson
ENCORE PRESENTATION of Oct 20 class
Thursday Nov 7, 7PM

Sunday, Nov 3 – Empty Heart:
Absolute Bodhichitta Slogans
with Acharya John Rockwell
ENCORE PRESENTATION of Nov 3 class
Thursday Nov 14, 7PM

SPECIAL DAY
Thursday, Nov 21, 7pm – Generating Compassion, Touching the Suffering World
with Acharya Holly Gailey
Sunday, Dec 1 – Cultivating the Resilient Heart of the Warrior
with Acharya Fleet Maull
SPECIAL DAY
Thursday Dec 19 – Bodhicitta in Everyday Life
with Acharya Susan Skjei
Sunday, Jan 5 – Live Group Discussion led by the Acharyas
Sunday, Jan 19 – The Vow of the Bodhisattva Warrior: The Radical Wisdom of an Open Heart
with Acharya Susan Chapman
The course also includes:
The ability to listen to the recording on your own schedule if you cannot attend the live talk

Readings suggestions

Contemplations

A discussion forum to share your thoughts with other participants
Please register online to indicate your commitment to participation in the class and study.
Generosity Policy: If the cost of the program is an obstacle for you, please see Sally or Vicky for other arrangements.