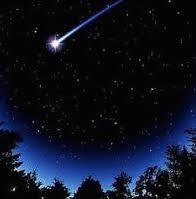 Being "On the Dot" ~ Winter Meditation Intensive - Mini Retreat (Part 2)
with Susan Chapman
BEING "ON THE DOT"
Part 2: A COMMUNITY PRACTICE INTENSIVE ON THE UNION OF SHAMATHA AND VIPASHYANA
A meditation practice intensive for busy folks, with profound guiding teachings in two weekends with Acharya Susan Chapman.
NOTE: This is the second of a two-part winter practice intensive--offered as two weekend programs spanning the end of 2019 and the beginning of 2020. If you are interested in participating in the second weekend, and did not participate in the first weekend, please contact the coordinator, Vicky Moyle, as soon as possible. The entire retreat is envisioned as two "bookends" to a home practice commitment inbetween. Listening to the talks from the first weekend and committing to the home practice will enrich your experience of the second weekend.
Program description:
Full awakening is not possible until we realize the inherent unity of shamatha (mindfulness) and vipashyana (awareness).
Being "on the dot" occurs when we appreciate the whole space of our existence. This openness to our world comes from being fully present and alive to who we are.
Traditionally, we practice these qualities of precision and vastness as if they were separate, and then gradually blend them together. Eventually, we come to the profound realization that they have never been apart.
This weekend will deepen our practice of meditation, and offer glimpses of vipashyana awareness and its union with shamatha focus.
Part 1 of the intensive was December 14 & 15, 2019. Registration price for this link is only for the second weekend.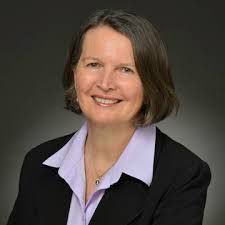 Shambhala teacher, Acharya Susan Chapman from Vancouver, B.C. will lead us into these profound foundational teachings. Susan is a senior student in the Shambhala lineage since 1974, a graduate of Naropa University, the author of two books on mindful communication, a former Marriage and Family Therapist, and spent nine years at Gampo Abbey--as a three-year retreatant and then as a Druppon (retreat leader) for an additional six years.